CUSTOM(min 50) Lectio Divina Journals 2019 (JUL - DEC 2019)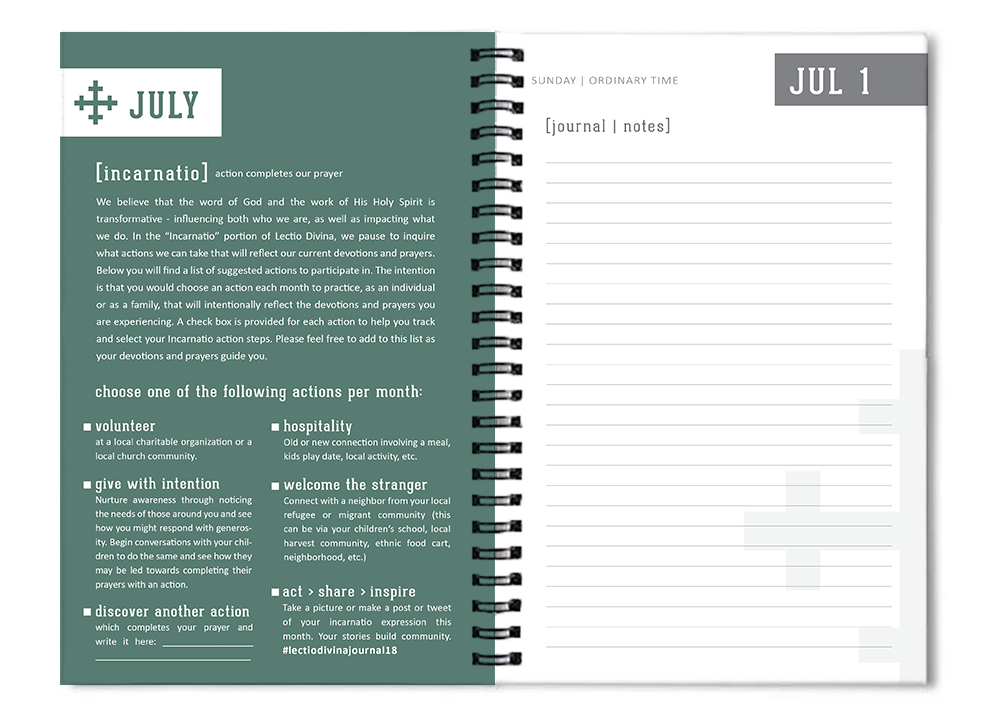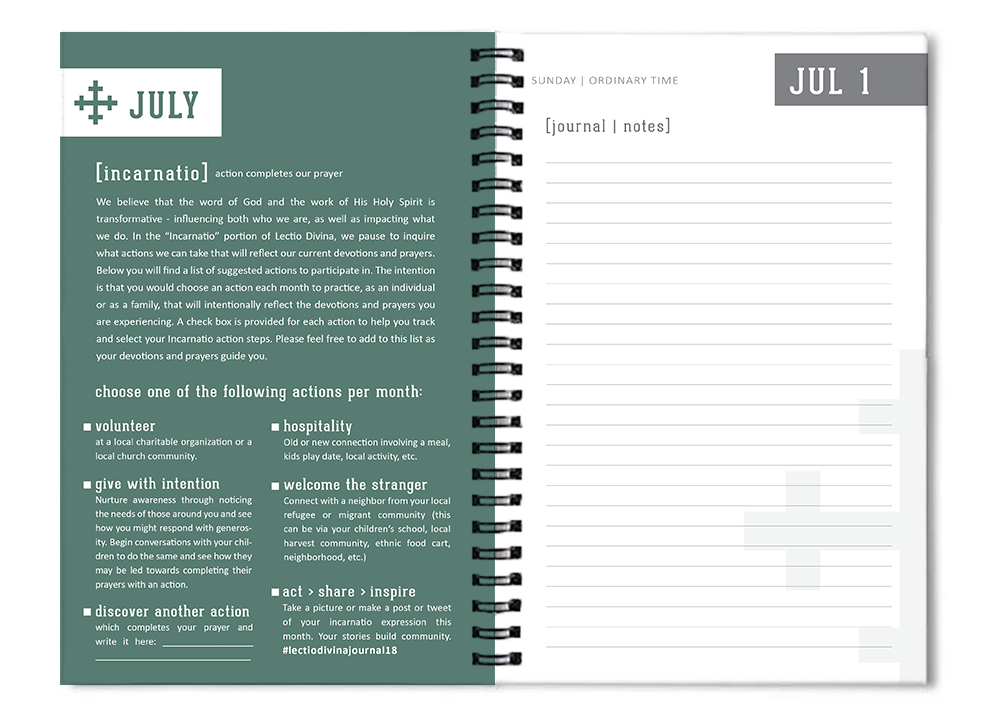 CUSTOM(min 50) Lectio Divina Journals 2019 (JUL - DEC 2019)
PRE-ORDER YOUR CUSTOM COVER!
**minimum order of 50 for custom cover orders.
Lectio Divina journal is a day-by-day journal with daily bible readings, weekly examen prayer page, and blank journal pages.
BULK ORDER SPECIAL!
Order 50 or more journals and get 15%OFF.
Use Code: LECTIOBULK15
For orders 100 get 20%OFF.
Use Code: LECTIOBULK20
For bulk orders, - interested in using your own custom cover? Head here for more details.
*no returns available